Lead Course Tutor (Avalon Project)
Recruiter

Location

Camden, London (Greater)

Salary

£30,893 - £35,488 per annum

Closes

14 Feb 2021

Ref

200000EZ

Contract Type
About us
Camden is listening to everyone, including you.
We're giving a platform to people inside and outside our community. Because, we're not just home to the UK's fast-growing economy. We're home to the most important conversations happening today. And we're making radical social change a reality, so that nobody gets left behind. Here's where you can help decide a better future for us all
The role
The Avalon Project sits within Camden's Integrated Youth Support Service (IYSS) Participation and Progression team. The Avalon Project is an off-road motorcycle training and alternative education center providing expert tuition and support for young people. We support our young people to achieve their best, gain essential skills and qualifications all while participating in engaging and stimulating activities.
We work with young people from 11-19 year olds (up to 25 years old for young people with SEND/EBD) in Camden and surrounding boroughs. The Avalon Project works with schools and other agencies to deliver off timetable education to young people. We provide a work based learning scheme to students who may struggle with academic subjects or the formal school environment. We reward engagement and effort with regular enrichment activities such as dirt biking and camping.
The post will be principally based at the project site in Euston where the sessions are run. This post will deliver alternative education programmes and open access activities that create positive outcomes and improved wellbeing for our members. The Avalon Project is a fast developing service and you will work with the project manager and assist in the continued development of the service. You will work directly with young people delivering our sessions as well as multiple agencies within the LB of Camden.
This post is exempt from the Rehabilitation of Offenders Act and will require an Enhanced DBS.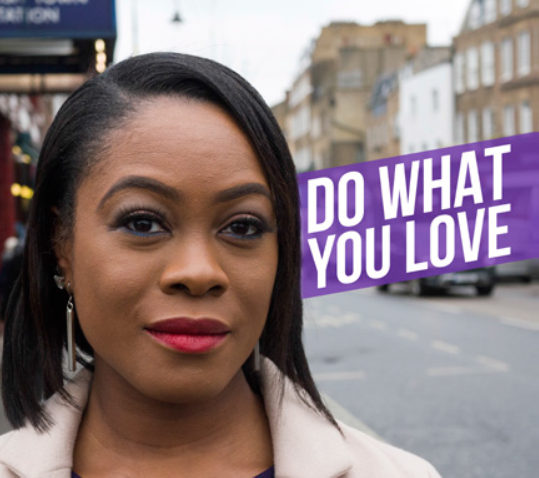 To find out more about what it is like to work at Camden, meet some of our People by clicking HERE
To be considered for this exciting post the successful candidate should be enthusiastic and knowledgeable about motorcycles, off-road motor biking and working with young people. You must have experience of working with young people within an education or youth work setting, as well as an in depth knowledge of accredited learning processes preferably BTEC.
You must be competent in accredited learning admin including writing lesson plans, schemes of work and assessment planning schedules. You will need to be confident teaching challenging groups and in creating learner teaching resources, It would be an advantage to be a licensed ACU motorcycle coach or hold a teaching qualification or a qualification in vehicle mechanics.
We are particularly interested in someone who is competent in at least one of the following disciplines; Mechanical Maintenance, automotive repair, Electrical Maintenance, Welding, multi skills construction and have a willingness to achieve a teaching/training qualification. No previous teaching qualifications essential but would be an advantage. You must have extensive experience in alternative education especially working with SEND and EDB learners.
Working for Camden
We're ready to welcome your ideas, your views, and your rebellious spirit. Help us redefine how we're supporting people, and we'll redefine what a career can be.
At Camden, you'll receive a host of benefits as well as joining a flexible working employer. Click HERE to see full details of our benefits.
Additional information
To view the Job Profile, please click HERE
To apply for this job please follow the "Apply" link. In the 'Why you?' section of the application you will be required to demonstrate how you meet the essential criteria listed in the Job Profile.
To discover more about Camden and our commitment towards diversity, equality and safeguarding, please visit our recruitment website
Asking for Adjustments
Camden is committed to making our recruitment practices barrier-free and as accessible as possible for everyone. This includes making adjustments or changes for disabled people, neurodiverse people or people with long-term health conditions. If you would like us to do anything differently during the application, interview or assessment process, including providing information in an alternative format, please contact us on 020 7974 6655, at resourcing@camden.gov.uk or post to 5 Pancras Square, London, N1C 4AG
--> -->
-->
-->