Social Worker - Looked After Children and Care Leavers
Employer

Location

Camden, London (Greater)

Salary

£37,638 - £43,659 per annum

Closing date

31 Oct 2021
View more
Sector

Job role

Salary Band

Contract Type
Job Details
About us
Camden is listening to everyone, including you.
We're giving a platform to people inside and outside our community. Because, we're not just home to the UK's fast-growing economy. We're home to the most important conversations happening today. And we're making radical social change a reality, so that nobody gets left behind. As a Social Worker – LAC and Care Leavers, you'll promote the needs of some of the borough's most vulnerable children, and help decide a better future for each of them.
The role
We are currently seeking dedicated social workers who believe in providing a high quality service, which ensures that the child is at the heart of everything we do. Camden's LAC and Care Leavers Team is a dynamic and committed team who are passionate about advocating for and supporting the Looked After Children and Care Leavers.
The team works closely with professionals from a range of agencies including health, education and social care, Police and youth offending services, in order to promote the needs of these vulnerable children. The team takes the role of corporate parent very seriously and are determined in their drive to continue to improve the outcomes for Looked After Children.
This post is exempt from the Rehabilitation of Offenders Act and will require an Enhanced DBS.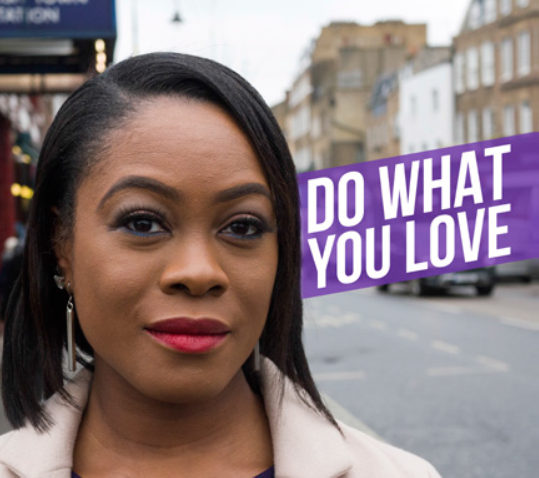 The successful candidate will hold a professional qualification in Social Work and a valid Social Work England registration. You will demonstrate good working knowledge of the legislative framework relating to children, particularly the Children Act 1989 and all legislation related to Looked After Children and Children in Need. The ideal candidate will have good communication skills both (verbal and written) and proficient in using Microsoft Office packages.
You will have good experience of working in a Children and Families social work team, including experience of working with children in need of permanence outside of their families. You need to have a strong understanding of the pressures faced by families with children living in socially challenged neighbourhoods. You will be committed to a systemic, relationship-based model of social work that prioritises direct work with children and families, and have experience of working to engage young people of all ages and diverse backgrounds. You will also have experience in working with families in care proceedings; completing parenting assessments and writing reports to the court that are of the highest standard.
Working for Camden
We're ready to welcome your ideas, your views, and your rebellious spirit. Help us redefine how we're supporting people, and we'll redefine what a career can be.
At Camden, you'll receive a host of benefits as well as joining a flexible working employer. Click HERE to see full details of our benefits.
Additional information
To view the Job Profile, please click HERE
To apply for this job please follow the "Apply" link. In the 'Why you?' section of the application you will be required to demonstrate how you meet the essential criteria listed in the Job Profile.
To discover more about Camden and our commitment towards diversity, equality and safeguarding, please visit our recruitment website
Asking for Adjustments
Camden is committed to making our recruitment practices barrier-free and as accessible as possible for everyone. This includes making adjustments or changes for disabled people, neurodiverse people or people with long-term health conditions. If you would like us to do anything differently during the application, interview or assessment process, including providing information in an alternative format, please contact us on 020 7974 6655, at resourcing@camden.gov.uk or post to 5 Pancras Square, London, N1C 4AG
Company
Camden: A diverse and vibrant borough

What makes us different?
Camden London Borough Council offers the opportunity to create a place for everyone. The council is committed to excellence and aims to recruit vibrant and talented people to develop and cultivate highly competent work teams.

Camden Council promotes culture, innovation and excellence by celebrating awards such as the Camden Business Awards, Community Support Awards and Camden Design Awards.

Great values
Based in the heart of the capital, Camden has much to offer its dedicated staff. The council is committed to excellence, and dedicated to safeguard and support the welfare of vulnerable adults, young people and children. Camden aims to work hand to hand with the communities it serves to find new and better ways to increase quality of life.

Why work for Camden?
Camden is committed to providing high quality services
Competent and skilled work teams.
A trusting, supportive working environment
Strong focus on innovation
Competitive salary.
Free season ticket / travelcard loan scheme.

Would you like to work in an innovative, multicultural, vibrant and transforming environment?
Camden may offer the opportunity you are looking for.
Find Us
Website:

Telephone

020 7974 4444

Location

Town Hall
Judd Street


GB
Get job alerts
Create a job alert and receive personalised job recommendations straight to your inbox.
Create alert
--> -->
-->
-->